Posted on November 1, 2022
As part of the celebrations marking the twentieth anniversary of the Cameroonian subsidiary of the UbiPharm group, on Saturday October 22, 2022, a ceremony was held to award medals to UbiPharm Cameroon employees, all agencies combined. The event, under the patronage of the Ministry of Labour and Social Security of Cameroon, was presided by its Minister, His Excellency M. Grégoire OWONA, and took place at the Best Western Hotel.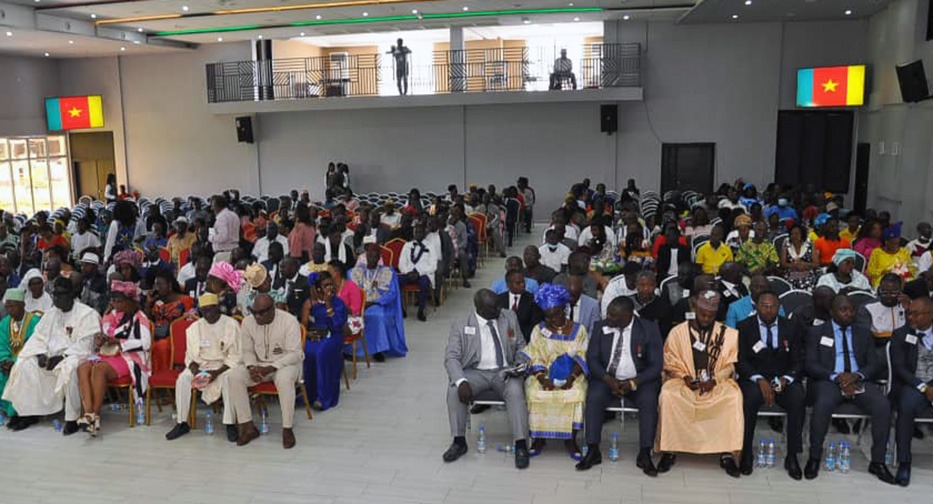 Photos:
M. Minister OWONA surrounded by the Medal of Honour and Labour recipients.